How to Double & Triple Your Sales…in Twelve Months
Secrets the Top Sales Pros Use to Be the Best in Their Industries
Dear Sales Leader,
Welcome to MarkBowser.com.  Thanks for visiting today. I consult with sales leaders, like you, and their teams to help them be more effective so that they can increase their selling success.  Many times, it is one or two items that block a sales professional from reaching their full potential.  I help them identify these constraints and remove them. 
When these blocks are removed…their sales go up. It is like the last number to a combination lock that opens the vault. When the vault is open, they may see their sales double or even triple within twelve months.
I have been a Professional Business Speaker since 1993. Over the years, I have provided training seminars to companies on many topics including Sales Success, leadership, how to give a great presentation, effective customer service, time management mastery, etc… I have had great success helping organizations be more effective with these topics, but one topic has been my first love — Selling!
I had my first experience with selling success as a little boy. I sold cards door to door in order to win a baseball glove and an archery set. I still have that glove and bow to this day.
Over time, I have learned the secrets the top sales pros use to be at the top of their industry and how to incorporate those principles into my own selling success and then into my training seminars to help others succeed too.
One such secret that I learned has become the #1 business skill I have ever developed. The sad thing is that it is not being taught in most of the selling seminars…except mine. I teach it. Without a doubt, the skill of sales copywriting is the most important business skill that I have. We all write emails, letters, text messages, and posts on social media, but very few sales professionals know what words to use and how to phrase them to influence the prospect to take action. That is just one of the skills your team will learn in my training class.
I am honored to have provided training seminars and consultation for some great organizations including:
Southwest Airlines
General Electric
FedEx Logistics
NFL's Baltimore Ravens
United States Marine Corp
Princeton University
Dell Computers
Department of Homeland Security
Honda Research & Development
Ford Motor Company
Purdue University
Dallas Public School
Indiana Chamber of Commerce
Sony Music
King's Daughters Medical Center
BP US Logistics
Makino, Inc.
LSI Industries
Lockheed Martin
Merant, Inc.
It has also been a joy to be interviewed on some of the nation's largest and top radio stations including Hot Talk 560 KSFO in San Francisco and Newsradio AM 700 WLW Voice of America in Cincinnati.
I have written several books and had the honor to work with some great people. My books include:

📖 Sell Your Way To Success: Daily Motivation For Becoming a Sales Champion
📖 Sales Success with Zig Ziglar, Tom Hopkins, & Scott McKain
📖 The 3 Pillars of Success for Funeral Directors
📖 Some Gave It All with Danny Lane (endorsed & promoted by Chuck Norris)
📖 Unlocking the Champion Within
📖 Jesus, Take the Wheel: 101 Inspirations for Your Daily Christian Walk
☑️ "I must say I've attended many seminars and workshops and by far this was the best. Mark was inspiring, knowledgeable, funny, and just a wonderful speaker. He held our attention for two days and then we wanted to hear more."

Charlene Cooke
Rutgers University Health Service
I help sales leaders reach their sales goals. Here are the people I help:

⭐️ Vice President of Sales
⭐️ National Sales Managers
⭐️ CEOs
⭐️ Sales Teams
I provide selling training seminars in two ways: 1. Onsite seminars at your location working directly with your team and 2. Larger Keynote seminars.
👉 If you would like to learn how I can help your sales team double and triple their selling success then email me at info@MarkBowser.com or 📞 call (513)252-GOAL.
Have a great day. God bless.

Mark E. Bowser
P.S. Don't delay. Schedule your training class before my calendar gets full. Don't wait another minute for your team to learn the secrets to double and triple their sales.
An Attendees Testimony
"… Mark met every one of our requests and specifications, and tailored and delivered a highly effective and well-received seminar. Mark is the definition of a team player, is a kind and sincere individual, and is an ideal presenter. Mark was consistently available and open to ideas on customizing our specific seminar…. He often took the initiative to think ahead for ways to aid the company and make the training presented the most valuable for our employees…. Mark's work has been praised throughout our company and I always look forward to the next opportunity for working with him."

Cynthia Hauxwell
Corporate Training Project Leader
Makino Machine Tool Company

Read More Testimonials
About Mark

Mark Bowser is a proven leader with experience. The experience that makes a difference! Motivational Business Speaker Mark Bowser is a corporate training expert in the areas of Leadership, Customer Service, Sales, and Personal Development. Some of the world's top organizations lean on Mark to take them to the next level of excellence. He can do the same for you!
Mark is the President/CEO of Empowering Enterprises, Inc., which is a corporate training and development company helping businesses, organizations, and individuals reach peak performance.
Video & Audio Clips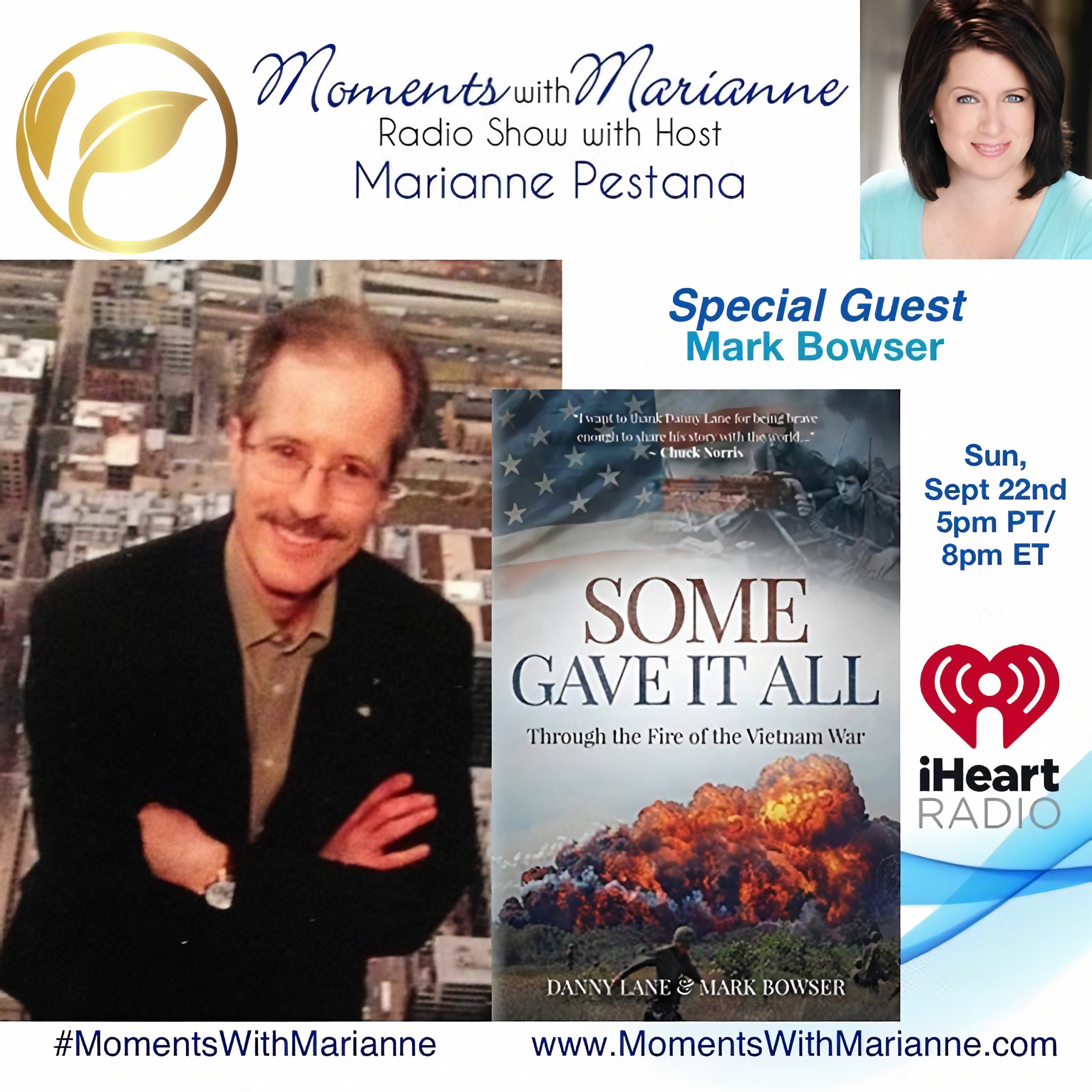 Bring Mark to Your Organization
Contact us today to find out how we can bring greater success to your organization through one of our seminars.
Mark E. Bowser, Motivational Business Speaker & Author and President/CEO, Empowering Enterprises, Inc.
Mail us at 7723 Tylers Place Blvd. #280 in West Chester, OH 45069, give us a call at (513) 252-GOAL, send us an email to info@markbowser.com or send us a message with the form below!